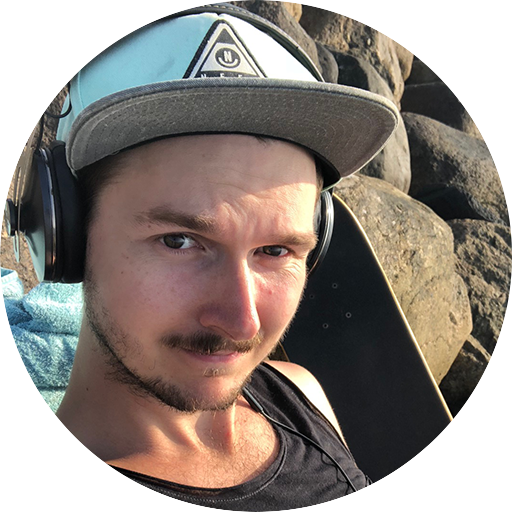 Contact & Resume
Mail: contact@timborrefors.se

Phone: +46 708 98 42 11

Location: Malmö, Sweden

Resume

I am a passionate self driven designer with four years of professional experience. In my spare time I try not to get to injured while skating and following way to hard cooking recipes in my lifetime journey of becoming an epic homecooking chef.

Right now I am looking for new job opportunities worldwide so feel free to contact me and let me know if you are interested.

Cheers
Professional Experience
Game/Level Designer (Planet Alpha Game Studio May 2016 – Present)
Small ambitious indie studio based in Copenhagen working on their first game.

* Worked as the sole designer on our first game PLANET ALPHA.
* Designed scripted and implemented the majority of the gameplay content.
* Led playtesting session and communicated throughout the team on improvements of the game.

Level Designer (Io-Interactive May 2015 – June 2016)
AAA studio based in Copenhagen and the creators of the Hitman Franchise.

* Collaborated and directed animators, environment artists, writers and game designers on level content.
* Scripted target patrol routes, guard routes, ambient npc life, bodyguards, traps and target exposure.
* Designed/Implemented layouts, sneak routes, guard patrols and assassinations.

Level Designer (Full Control ApS July 2015 – May 2015)
Mid size studio based in Copenhagen known for working on turn based strategy games.

* Designed/Implemented various main and sidequest missions.
* Set Dressed and created prefab models through various level.
* Led playtesting sessions and applied changes to the levels based on feedback.
Education
Level Designer (The Game Assembly September 2012 – July 2015)
Level Design Advanced Diploma in Higher Vocational Education
Languages
Swedish Native language
English Professional proficiency